myMirka - Digital surface finishing solutions

The starting point of myMirka was to offer a simple way of looking after your hands when sanding. We have added an integrated vibration sensor and Bluetooth® technology to our most popular electric sanders and developed an app to follow-up the measurements. Thanks to myMirka you also access a lot of tool data and enjoy many digital benefits, as for example, warranty registration through the app.
To continue to improve the digital Mirka experience we launch the myMirka Dashboard. It is the new IoT platform with services: myTools and myWorkers that visualize all Mirka tools of a working environment. We are continually adding new useful features and connecting more power tools.
It's all available at your fingertips. Experience surface finishing in a new way. Mirka's digital solutions are just a click away.

Download myMirka® App
Measure vibration in real-time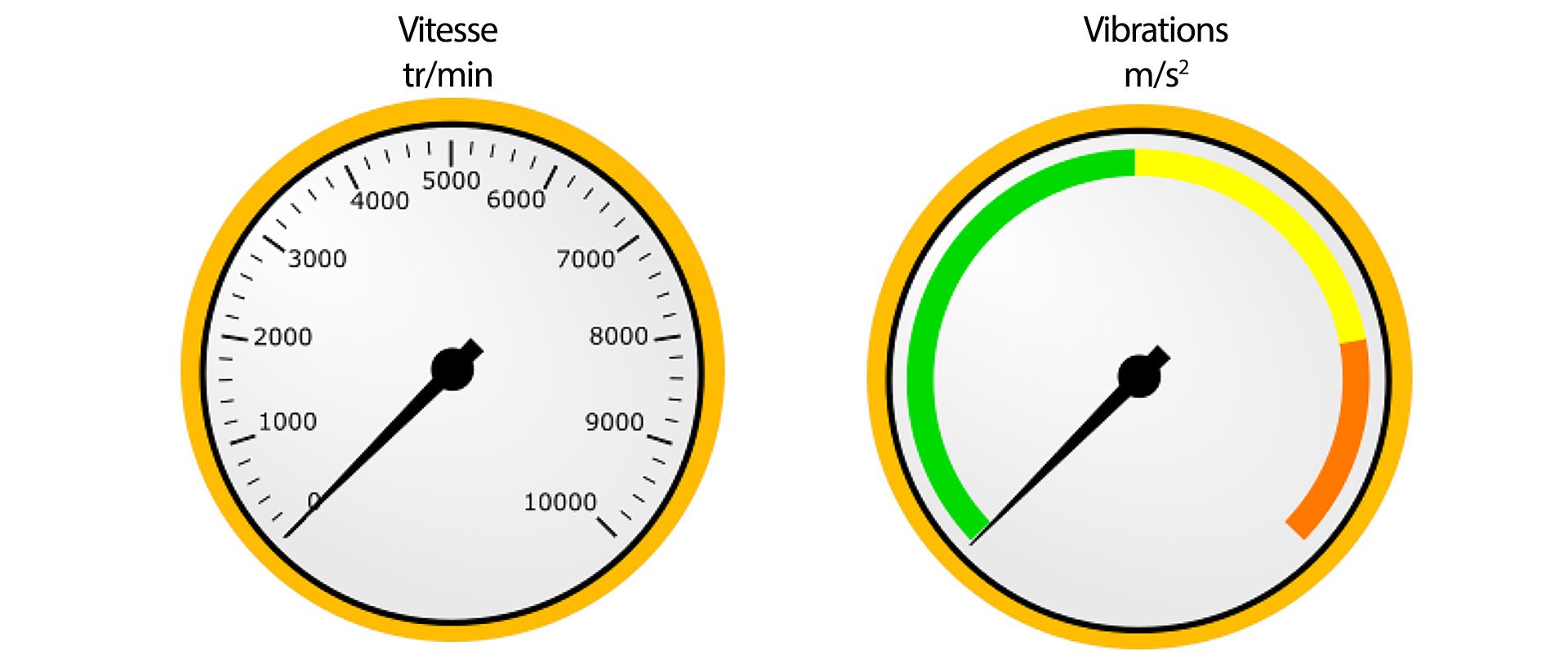 Once connected, you can easily follow the vibration levels while using your tool. Select "Vibration" from the myMirka menu and the vibration of the tool will be displayed on a colour graded scale. If you are in the red, click on the info button for advice on how to lower vibrations. You can also follow your speed in a separate graph.
The vibration is measured according to the ISO 5349-1:2001(E) standard and has been developed in cooperation with CVK AB.
Track long-term vibration exposure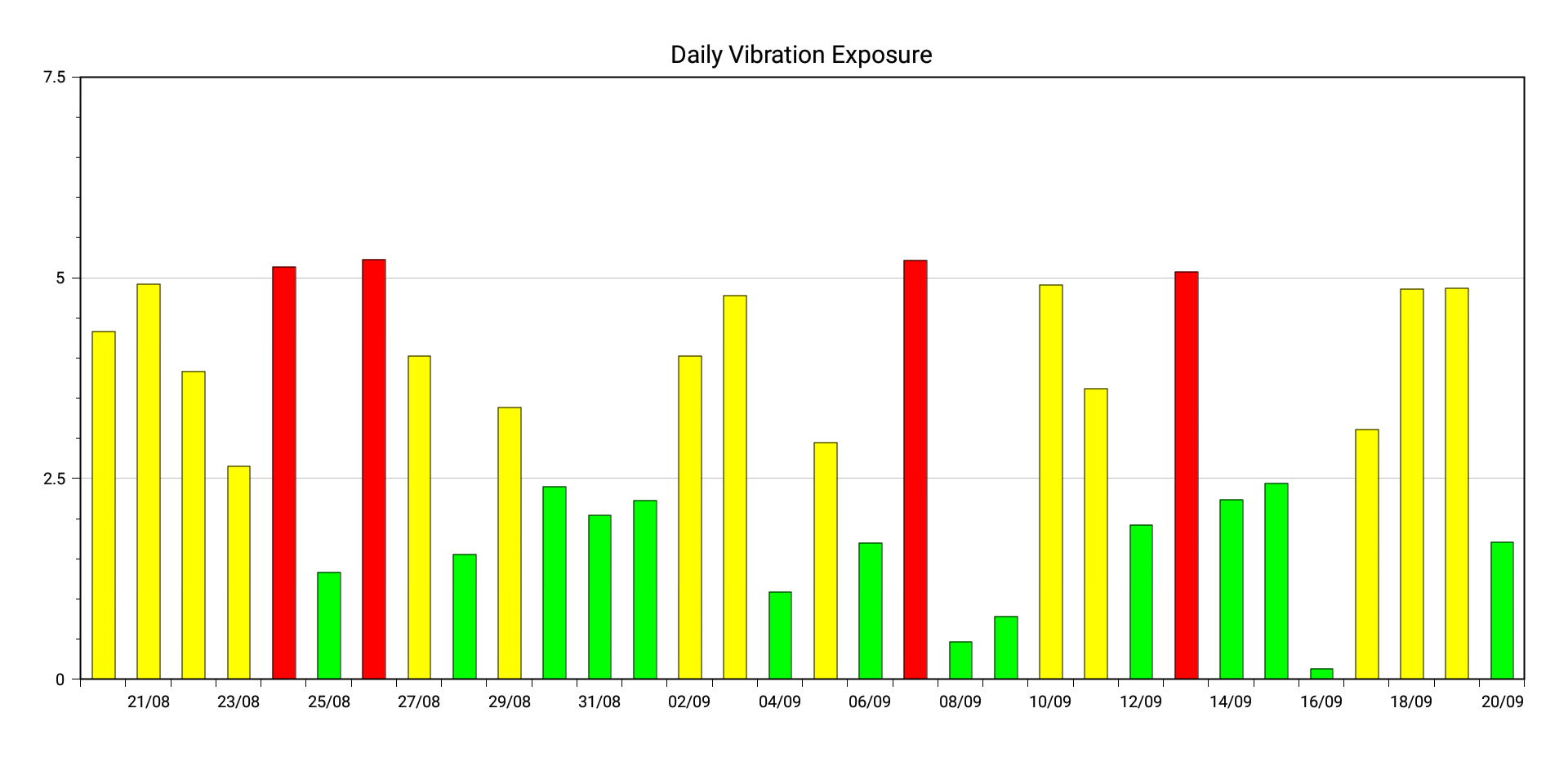 Vibration Exposure is an additional feature available as an in-app purchase. It allows you to track your daily vibration exposure. The gage turns yellow when you have been exposed to more than 50% of the maximum daily vibration exposure according to the European directive, 2002/44/EC Article 5. Once the gage turns red, you have reached the maximum level and your hands need to rest.
Take care of your most valuable tools, your hands.
Vibrations from sanding for very long hours can cause vibration white finger (hand-arm vibration syndrome). At Mirka we want to put your health in focus, so we've made it easier for you to take the necessary steps to avoid this injury. Measuring daily vibration exposure is key to improving occupational health.
Connect your power tool
Track daily vibration exposure and other usage data with mymirka app that is a part of the digital services that Mirka offers for added value when sanding
Mirka® DEOS and Mirka® DEROS*
Connect the power cord to a mains outlet.
Press and hold the + button while switching on the power button.
The left LED lights up (green), to indicate that Bluetooth is active.
Pair your device
Check that Bluetooth is on.
Open the myMirka app; choose "Connect Tool" then "Scan".
Select the tool that you have activated and "Connect".***
You are now ready to start exploring myMirka features!